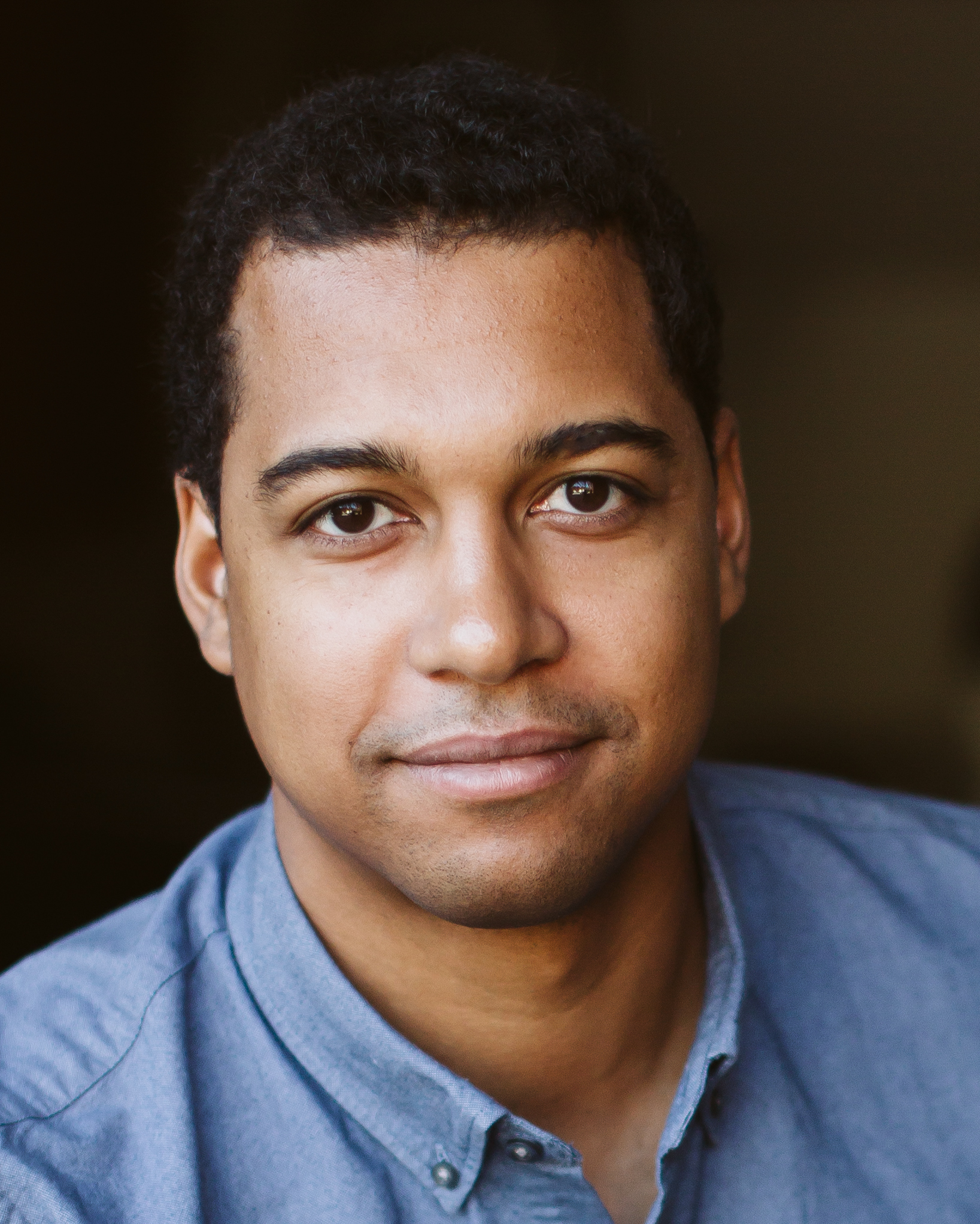 E-mail: [email protected], PGP: B9274377
Web: https://ogbe.net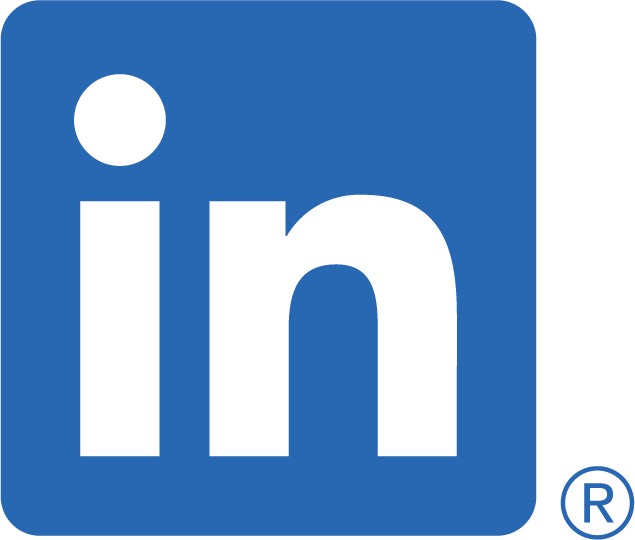 CV: cv.pdf
Bio
Howdy! I'm Dennis, and I build radios for a living. I am currently employed as a Signal Analysis Engineer at the Jet Propulsion Laboratory.
Prior to that, I worked as a Telecom Software Engineer at Lynk and also spent some time as a postdoc in the Bradley Department of Electrical and Computer Engineering at Virginia Tech, where I worked with Jerry Park on making our 5G and beyond-5G networks more flexible and secure. Before that, I completed my Ph.D. at the School of Electrical and Computer Engineering at Purdue University working with David J. Love and Chih-Chun Wang.
My research interests lie somewhere at the intersection of communication theory, signal processing, and computer engineering. I have a passion for implementation and experimentation with software-defined radios: I was active in various SDR competitions throughout the years, I get to play with them at my day job, and I sometimes even find enough time for some freelance hacking at night.
In a life before graduate school & research, I studied electrical engineering and played Power Forward at Tennessee Tech University. Prior to that, I played both Forward positions in Nürnberg as well as in Munich, my beautiful home town. In the rare case where I am not fighting with some tricky code in Emacs, you can usually find me out camping, hiking, or watching sports (and occasionally playing them, too) somewhere with sufficiently fresh air and good vibes.
For more information and an extended bio, see About Me.
Publications
For an exhausive list of publications, see Publications.
For a more in-depth overview of my work, see Research.
News
New paper published: G. Naik, :D. Ogbe and J.-M. Park, "Can Wi-Fi 7 Support Real-Time Applications? On the Impact of Multi Link Aggregation on Latency"
I started working as Signal Analysis Engineer at :NASA JPL.
New paper published: :D. Ogbe, D. J. Love, and C.-C. Wang, "Backhauling Many Devices: Relay Schemes for Massive Random Access Networks"
I moved to :Lynk and started working as Telecom Software and SDR Engineer.
New paper published: M. Zhang, J. Song, D. J. Love, :D. Ogbe, A. Ghosh and B. Peleato, "Increasing Throughput in Wireless Communications by Grouping Similar Quality Bits"
I defended my Ph.D. dissertation titled :Adaptive Beamforming and Coding for Multi-node Wireless Networks and accepted a position as Postdoctoral Associate hosted by Jerry Park at Virginia Tech.
I attended the :5G Enabled Energy Innovation Workshop.
I was selected as :Exemplary Reviewer of the IEEE Wireless Communications Letters for the year 2019.
I was named a 2020 :Georgia Tech FOCUS Fellow and spent an exciting two days visiting Atlanta and the Georgia Tech School of ECE.
Presented a :poster on our work in the DARPA Spectrum Collaboration Challenge at the Facebook Connectivity Labs summer research workshop.
Gave a :talk on our paper On the Optimal Delay Amplification Factor of Multi-hop Relay Channels at ISIT 2019.
Presented a :poster on our work in delay-constrained relaying at NASIT 2019.
Received the 2019 Purdue College of Engineering Outstanding Graduate Student Service Scholarship. :
Our team secured a finalist spot in Phase 3 of :Spectrum Collaboration Challenge with a with a top 5 finish out of 15 teams! (Update : Passed payline criterion and awarded a $375,000 prize. See here.)
Our paper :Efficient Channel Estimation for Aerial Wireless Communications was accepted to the IEEE Transactions on Aerospace and Electronic Systems! Preprint here.
Presented the talk :Characterizing and Adapting to the Structure of Millimeter Wave Channel Covariance Matrices at Asilomar 2018. Preprint here.
I attended the :2018 North American School of Information Theory at Texas A&M University and presented a poster on our work on Transcoding.
I attended the :IEEE Communications Theory Workshop 2018 in Miramar Beach, Florida and presented a poster on our work on Transcoding.
I co-instructed an introductory \(\LaTeX\) workshop for graduate students at Purdue. Find the slides on :Overleaf.
The website was re-designed :