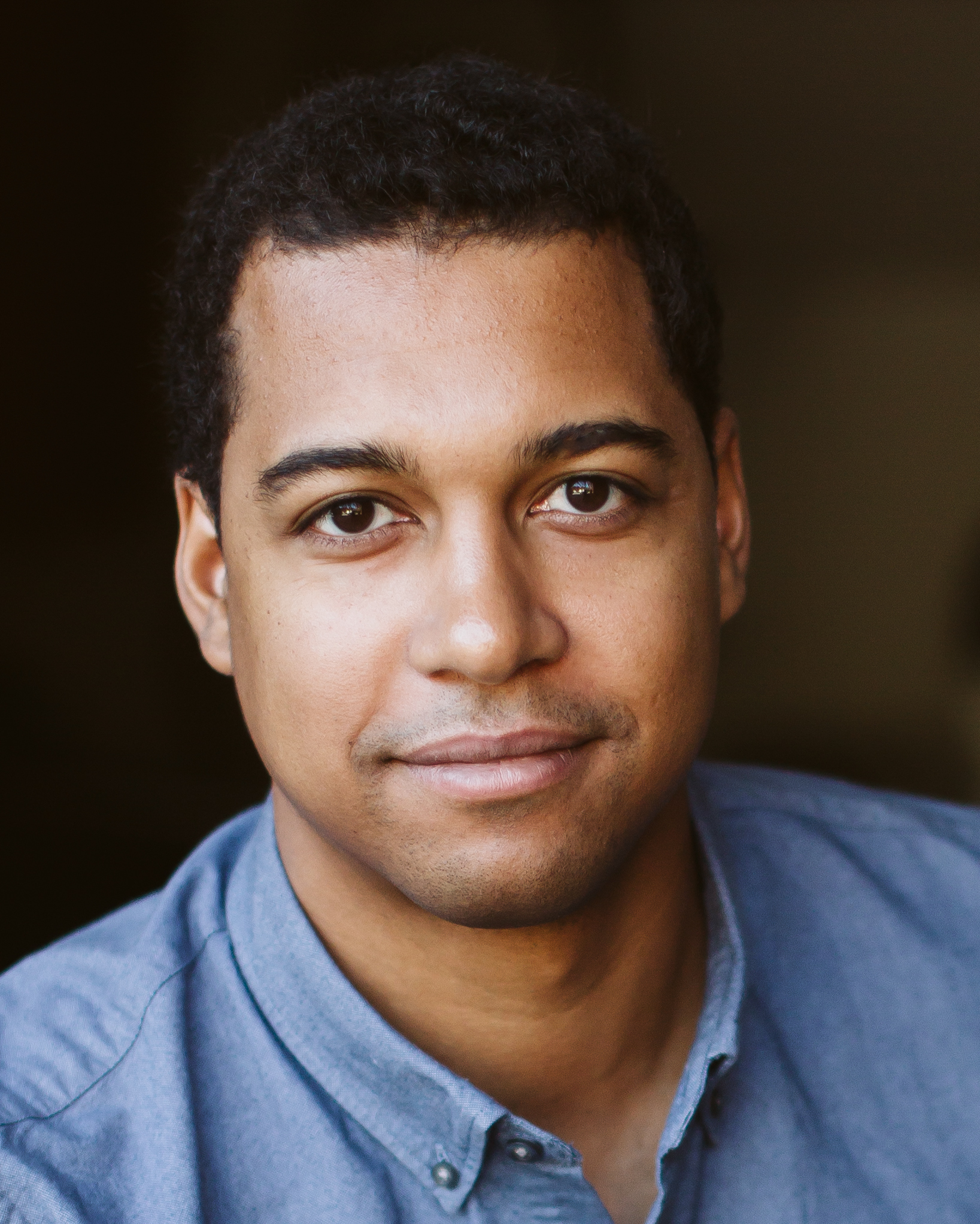 E-mail: [email protected], [email protected] (PGP: B9274377)
Web: https://ogbe.net
CV: cv.pdf
Bio
I am a PhD candidate at the School of Electrical and Computer Engineering at Purdue University. I am advised by David J. Love and Chih-Chun Wang.
My research work broadly revolves around the field of wireless communications. I am specifically interested in signal processing for wireless communications, multiple-input multiple-output (MIMO) communications, and information theory. I am especially excited about my opportunity to connect engineering science and practice using software-defined radios.
Before my stint at Purdue, I studied electrical engineering and played Power Forward at Tennessee Tech University. Prior to that, I played both Forward positions in Nürnberg as well as in Munich, my beautiful home town.
For more information and an extended bio, see About Me.
Publications
For an exhausive list of publications, see Publications.
For a more in-depth overview of my work, see Research.